JAYL de LARA - Singer Producer
Pioneering and eclectic UK underground Singer-Songwriter-Producer-Performer and Poet; Jayl has often been recognized for his unique and electrifying live performances – combining powerful lyrical singing with electronica, rock, dance and light shows. Album releases include "The Dance of Life", "Without Limit", "8 Beasts", The Band of Life – "ROMA" and "The World & the Hooded Man". Endorsed by HRH The Prince of Wales. Proponent and practitioner of the Bowiesque Purism genre and music method and founder of the independent Harmony Label. Jayl is also Principal of the Harmony School; where he has taught, guided and mentored hundreds of pupils of all ages and styles and developed singing as a healing therapy. To this end, he has worked with many groups within his community and beyond; including the Princes Trust, Headway and many schools and colleges. Jayl is the great-grandson of world famous concert pianist and composer Adelina de Lara.

JEMIMA PHILLIPS - Electric Harpist
Versatile and innovative, award winning Jemima performs, improvises, experiments and writes songs on acoustic and electric harps. A graduate of the Royal College of Music with a BMus (Hons) and a MMus, by the age of nineteen she had also gained Fellowships at Trinity College London and the Royal Schools of Music. Her position as official harpist to HRH The Prince of Wales (2004-2007) included performing at the Prince's wedding to the Duchess of Cornwall, playing for Her Majesty the Queen during the 2012 Olympic Bid and premiering the new Royal Golden Harp at the Llangollen International Festival. She has performed extensively throughout the UK as a solo recitalist and freelance harpist, with international performances across 3 continents. Jemima completed an MA in Music Therapy at The University of the West of England in 2015, working within brain injury, child and adult hospices; both on the ward and in the community.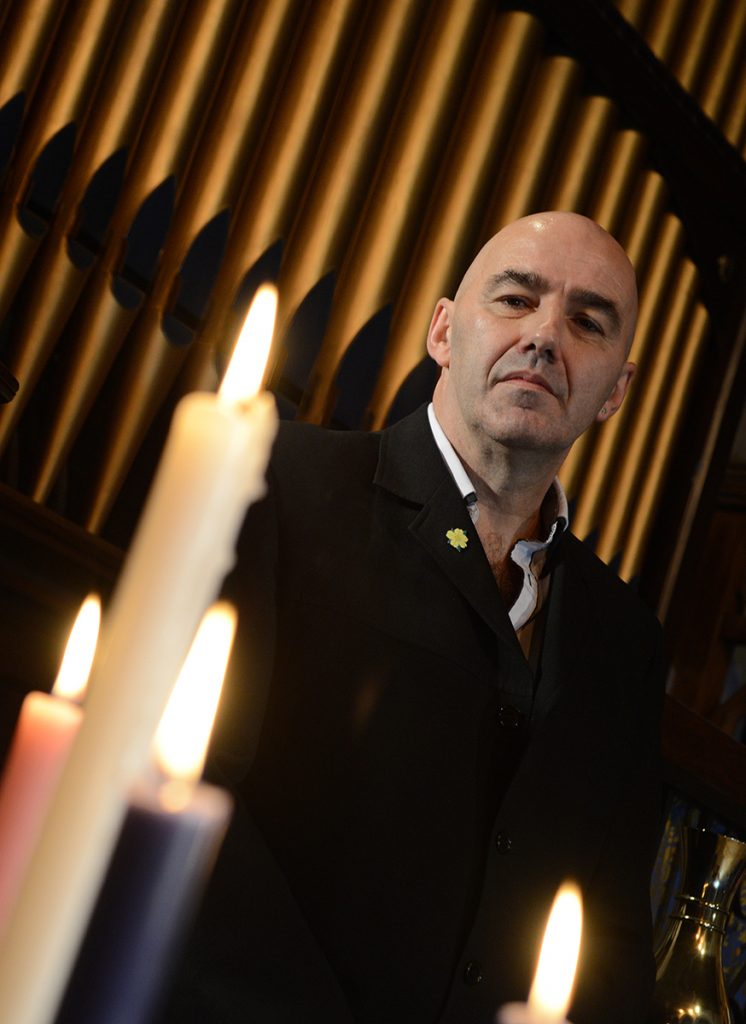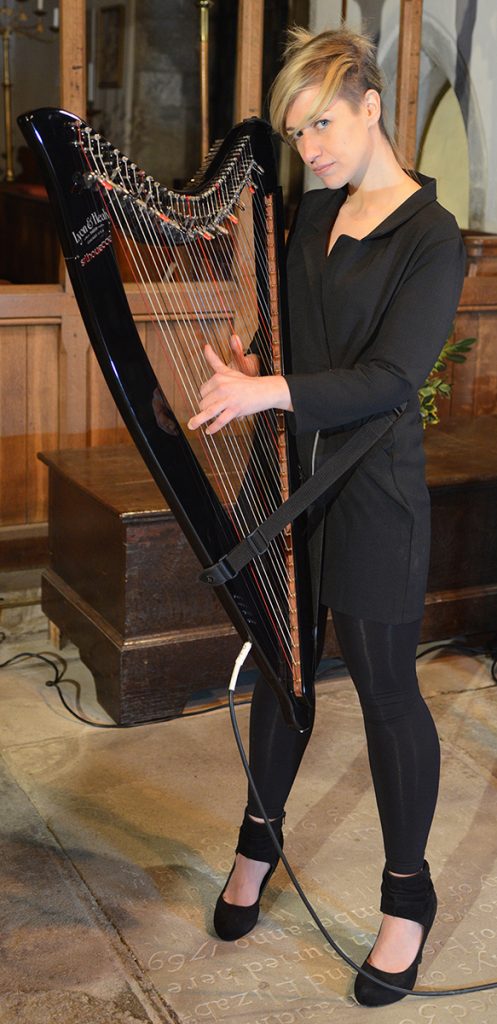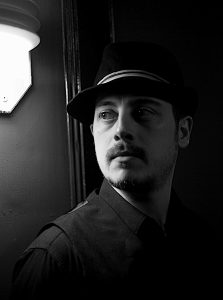 The Wedding Song was originally composed on the Old Piano @ The Angel Music House
by SHEM BOOTH-SPAIN
Shem is a protégé of the Harmony School and a fine art BA (Hons) graduate from the Kent Institute of Art & Design. Shem also has an MA degree in arts and media from the University of East London, specializing in sonic culture and the digital age. In 2014, he released a diverse debut album on the Harmony Label - The Singing Pictures -"Dream". The Wedding Song is the culmination of his collaborations with Jayl; following the composition of four special electronica songs for the Harmony Label release - The Band of Life – "ROMA".